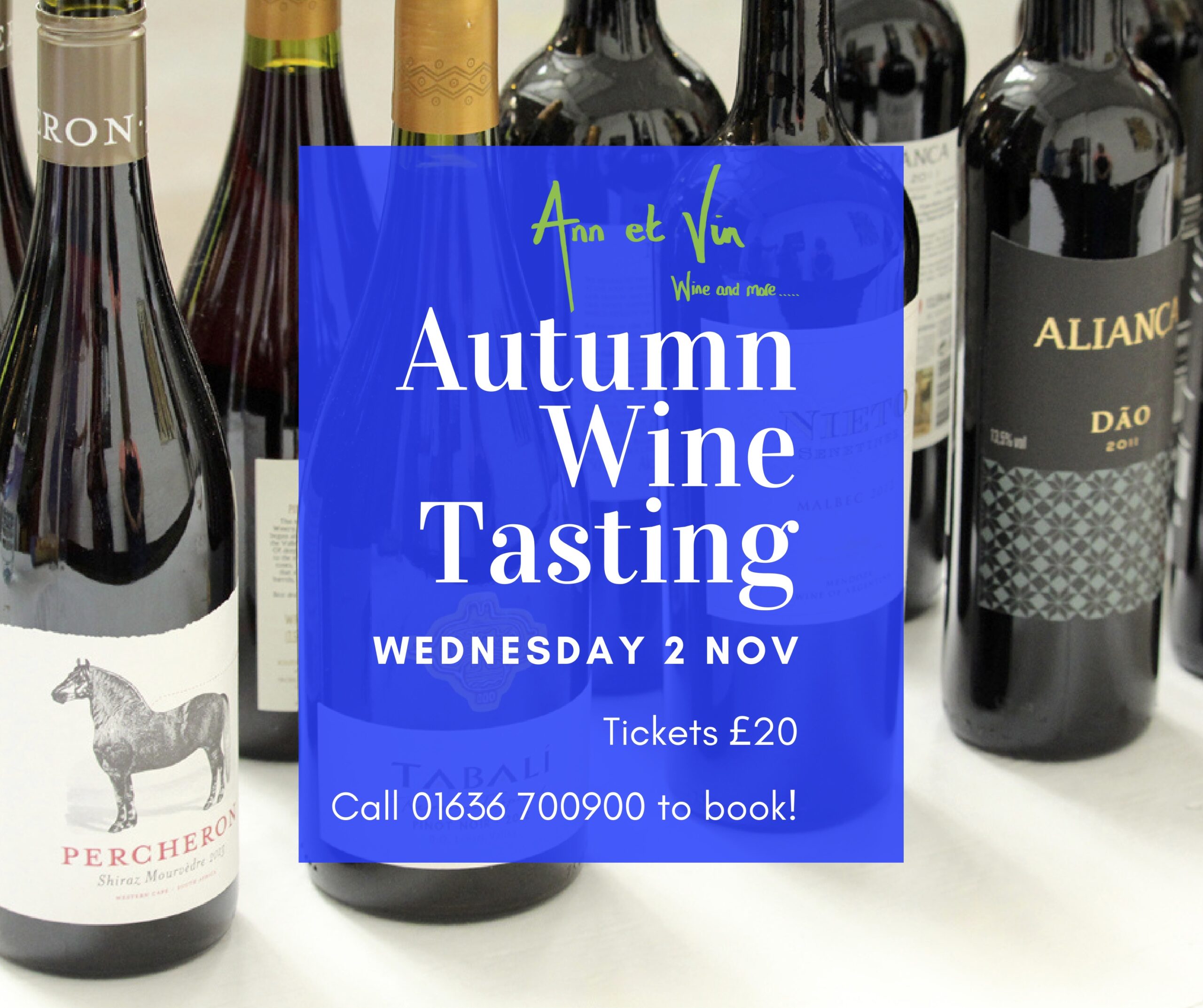 2 Nov 2022, 6:30 pm - 9:30 pm
AUTUMN WINE TASTING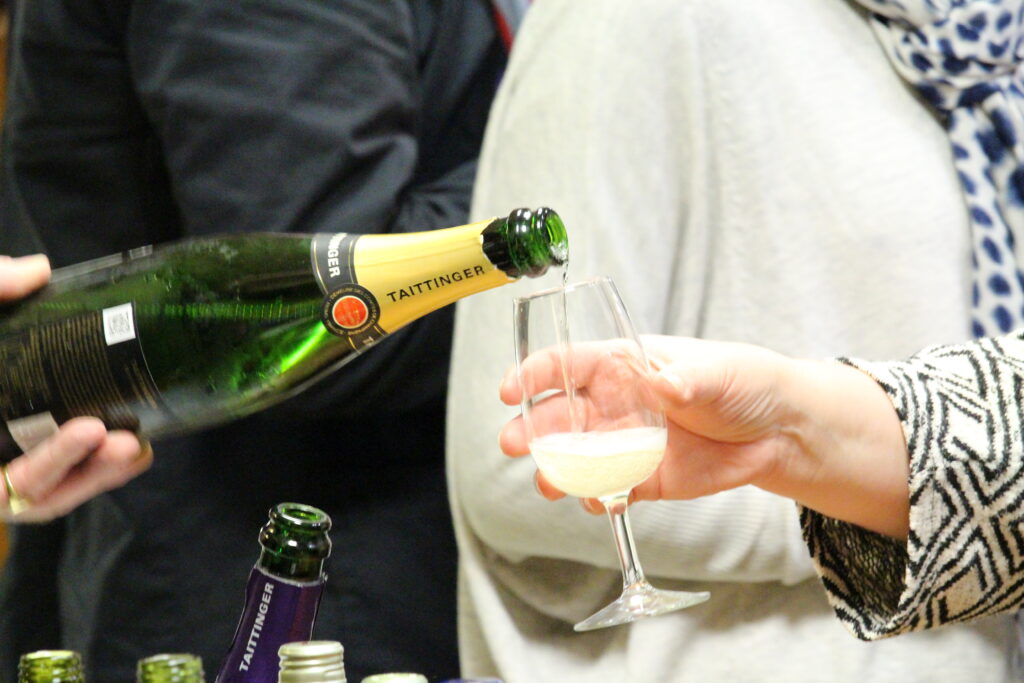 Ann et Vin is delighted to be hosting their Autumn Wine Tasting on Wednesday 2 November 2022.
Join us this evening between 6.30pm and 9.30pm, as we try more than 100 different wines and spirits from our valued suppliers.
Tickets are £20 each.
Please note that ticket numbers are limited, so please call Ann on 01636 700900 to book yours and avoid disappointment.
See you there!
GOOGLE CALENDAR
ICAL EXPORT