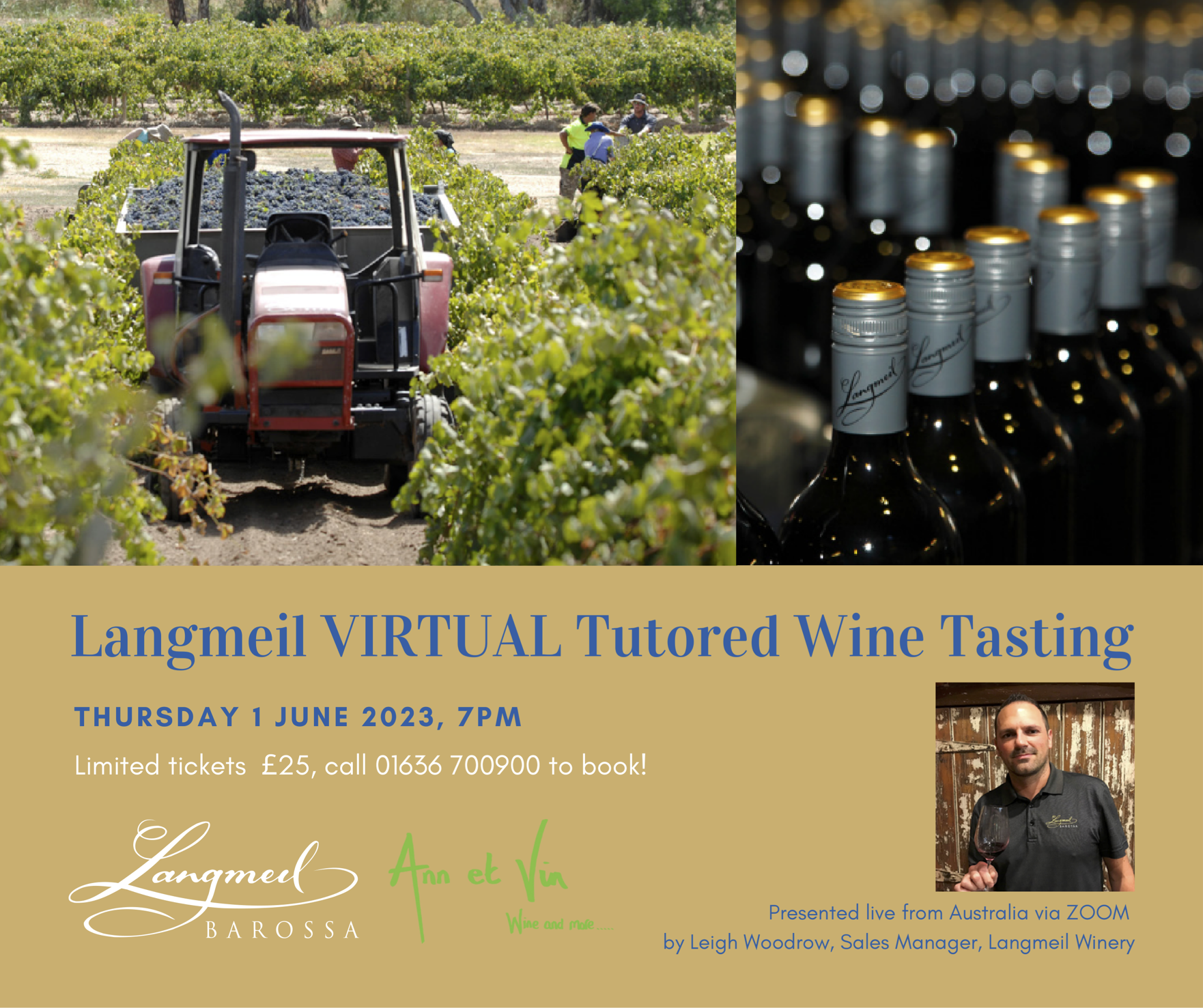 1 Jun 2023, 7:00 pm - 9:30 pm
Join us at Ann Et Vin on Thursday 1 June 2023 for a LIVE VIRTUAL tutored wine tasting of Australian wines!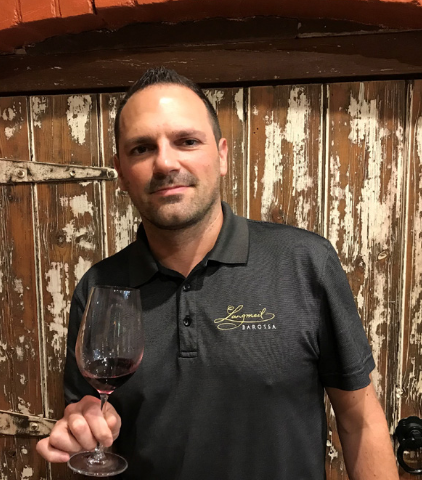 Leigh Woodrow, Sales Manager will be joining us live from Australia with a tutored wine tasting on Langmeil Wines. Via Zoom he will be guiding us through some of the most amazing Australian wines that the winery has to offer, including:
The WHITES
Spring Fever Chardonnay Langmeil 2020 and Three Gardens White Langmeil 2020.
The REDS
Three Gardens Grenache Shiraz Mataro Langmeil 2021, Hangin' Snakes Shiraz Langmeil 2019, Blacksmith Cabernet Sauvignon Langmeil 2019, The Fifth Wave Grenache Langmeil 2018, and the utterly superb Freedom 1843 Shiraz Langmeil 2017.
The latter is at the pinnacle of Langmeil's winemaking, made from what is understood to be the world's oldest surviving shiraz vineyard believed planted in 1843 at the heart of this historical patch of Barossa earth.
TICKETS are £25 each and spaces will be limited, so please call us on 01636 700900 to book yours soonest! Don't miss out.
ABOUT LANGMEIL WINERY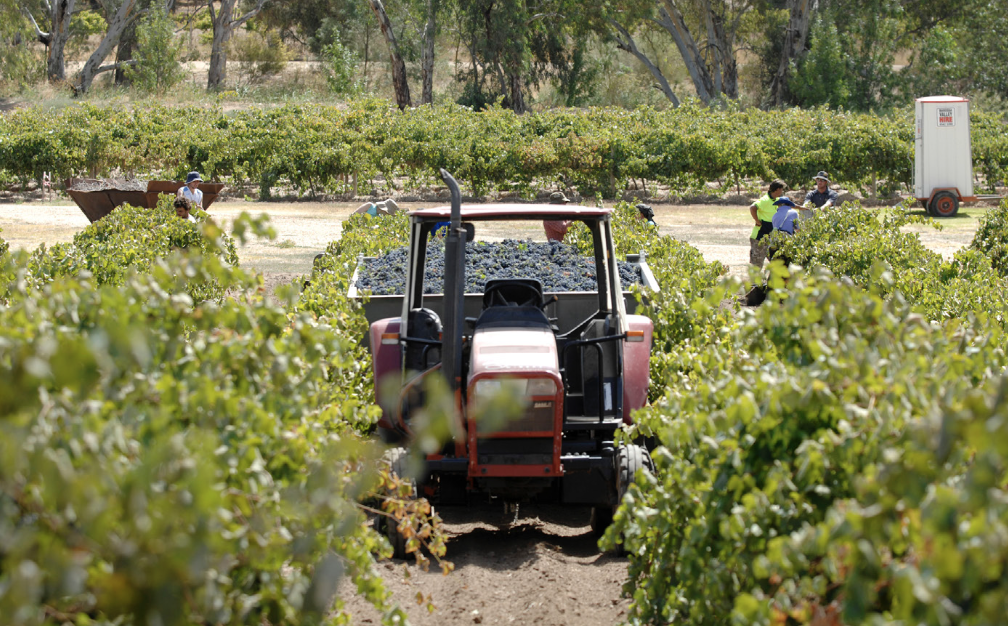 As home to what is believed to be the world's oldest surviving shiraz vineyard, Langmeil and their sixth generation Barossa family owners have many stories to tell. As Sales Manager, Leigh Woodrow is the person entrusted to travel the globe sharing these stories.
Leigh has been a part of the Langmeil family since his first vintage at the winery in 2013 when he fell in love both with the winery and the Barossa as a whole. He now works with their partners across Europe, the Middle East and Australasia to share the amazing history that gives Langmeil Winery its iconic status.
Leigh regularly hosts dinners and educational tastings for sommeliers, restaurateurs and wine lovers around the world. With a career path including television, hospitality and sales, Leigh has spent the past twenty years talking. And it has mainly been about food and wine!
GOOGLE CALENDAR
ICAL EXPORT