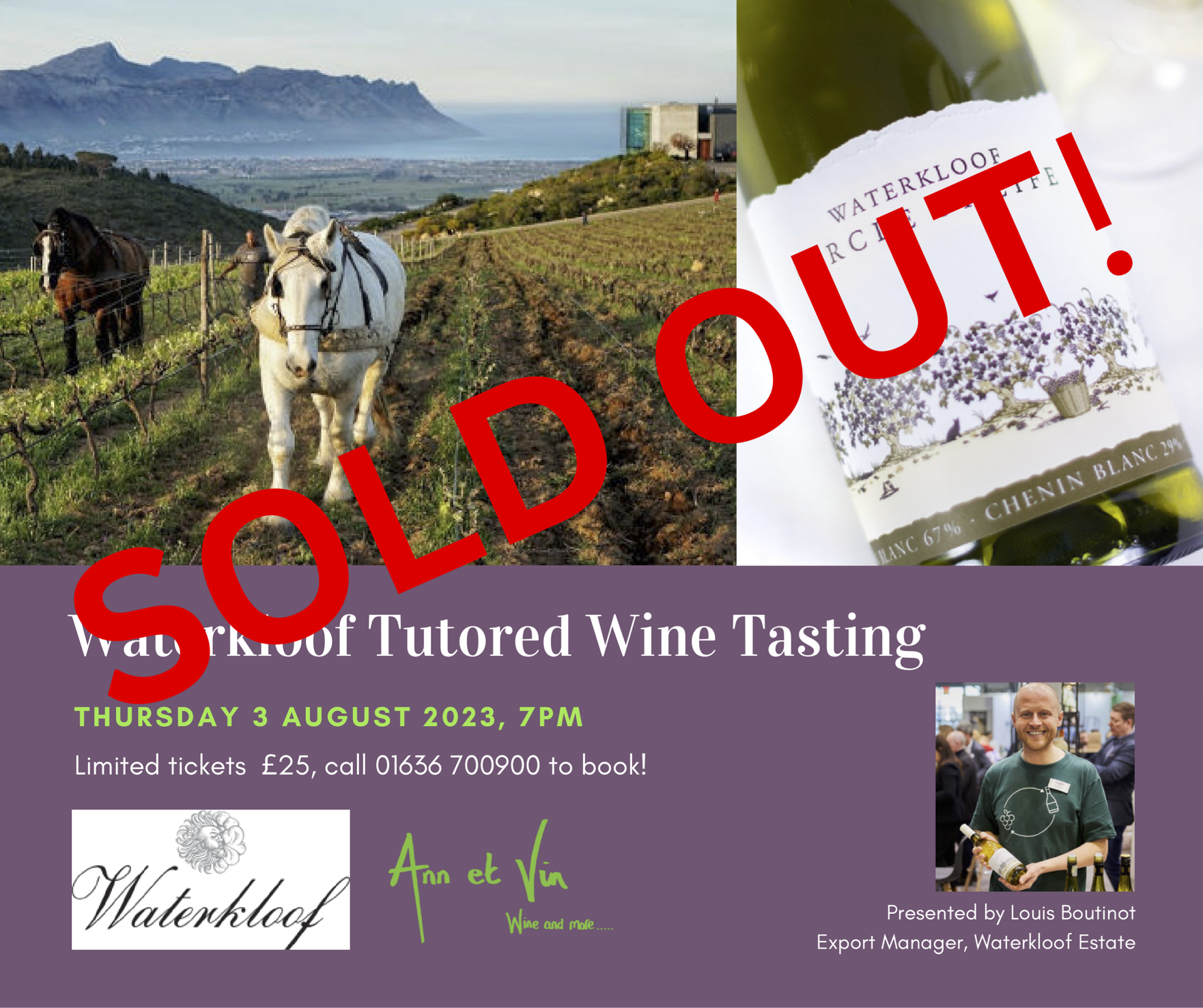 3 Aug 2023, 7:00 pm - 9:30 pm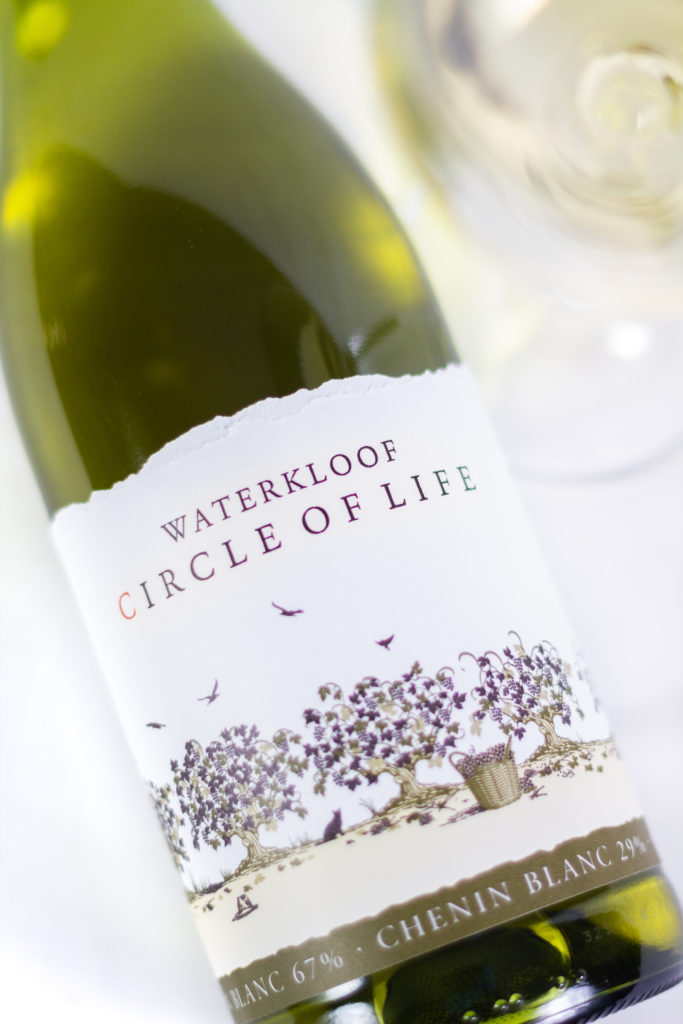 NOW SOLD OUT!!!
Join us on Thursday 2 August 2023 from 7pm, when Louis Boutinot from Waterkloof Wines will be hosting a tutored wine tasting of their amazing biodynamic and organic South African wines!
TICKETS are just £25 each but places are limited, so please call 01636 700900 to book yours now!
ABOUT WATERKLOOF WINES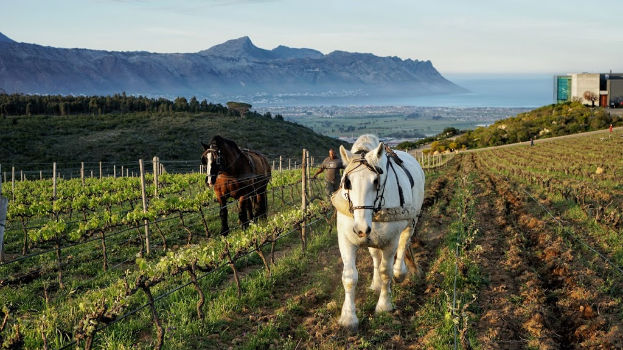 The Waterkloof Wine estate is based on a small area on the south-facing slopes of the Schapenberg, overlooking False Bay in the Cape of South Africa.
The team at Waterkloof believe their have found a unique vineyard site, capable of producing truly fine wines with a real sense of place. It is therefore their aim to grow grapes, which are as healthy, balanced and characterful as natural circumstances will allow. They believe that this can only be achieved by cultivating on a farm that is truly alive and in tune with its natural environment- from the rocky soil in which the vines grow, right the way through the surrounding eco-system.
ABOUT WATERKLOOF WINES
Our aim is to produce "honest" wines that truly express our unique site on the Schapenberg. At Waterkloof we are fortunate enough to be looking after a vineyard, capable of producing naturally balanced grapes, imbued with their own character and sense of place. To respectfully transmit this character and balance into the bottle, we believe it makes sense to turn those grapes into wine with minimal intervention and maximum care. We monitor, we do not dictate.
With this in mind, all fruit is hand-picked and handsorted. Following this careful selection, our red and white grapes are handled differently, but are both treated with an equally natural approach.
A BRIEF DEFINITION OF ORGANIC & BIOLOGICAL FARMING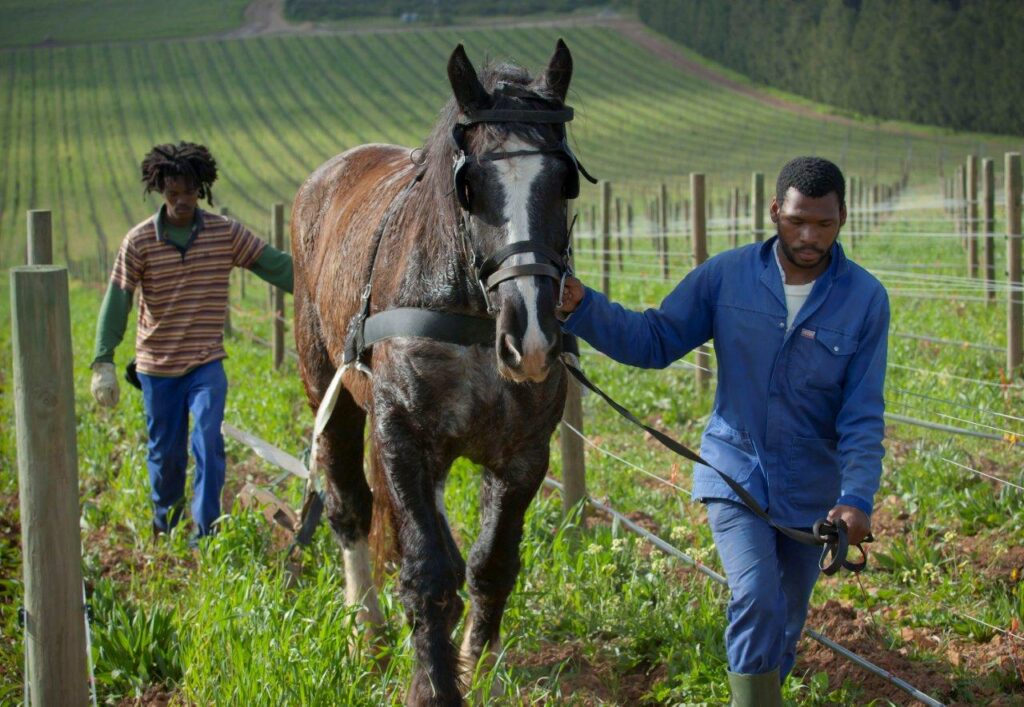 Organic farming is an agricultural system that uses ecologically based pest controls and biological fertilizers derived largely from animal and plant wastes and nitrogen-fixing cover crops.
Biological farming works hand-in-hand with nature. It balances your soil to produce healthy, pest- and disease-resistant crops while reducing the use of chemicals. When fed to livestock, these crops lead to healthy and productive animals.
GOOGLE CALENDAR
ICAL EXPORT