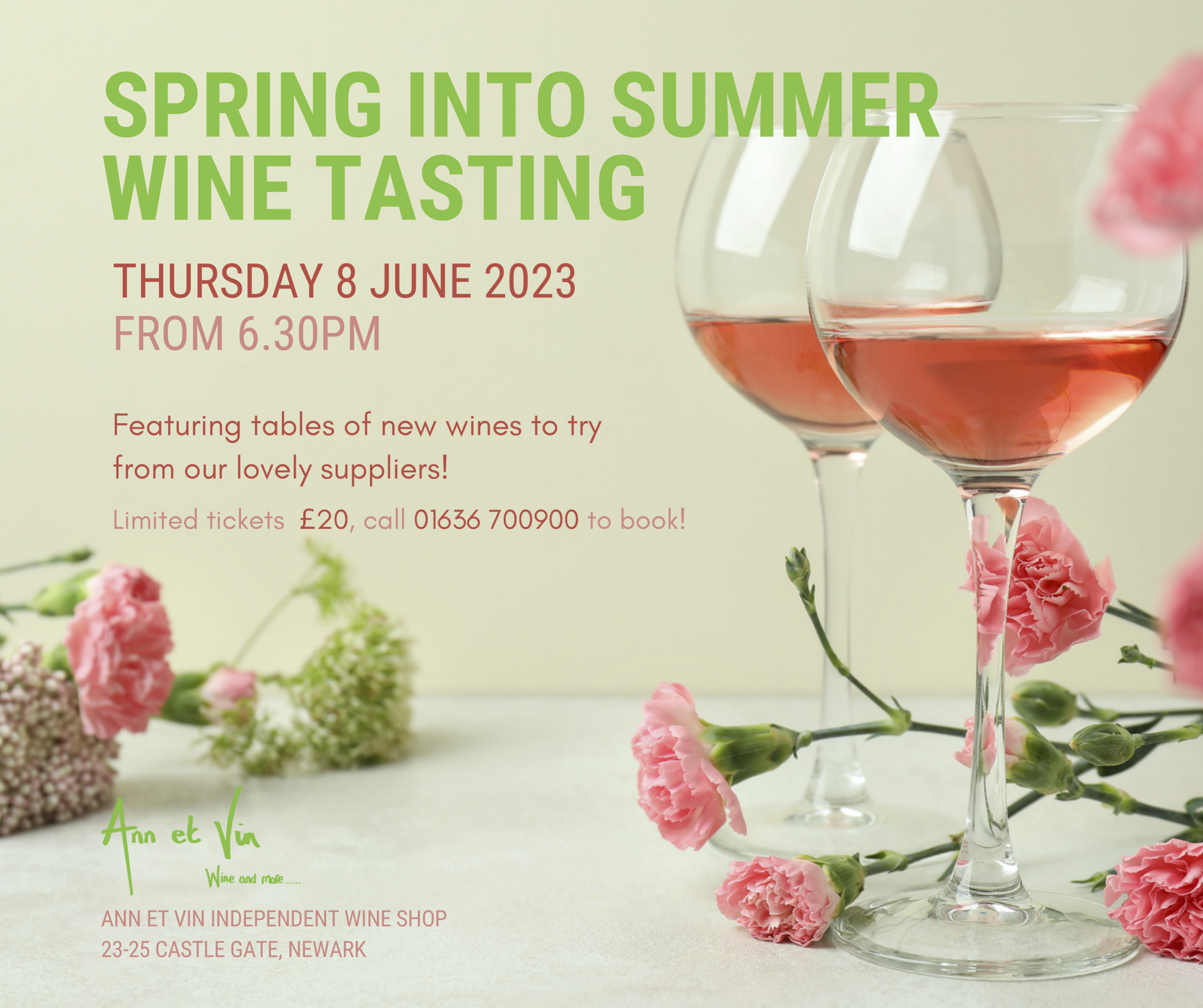 8 Jun 2023, 6:30 pm - 9:30 pm
Join us at Ann Et Vin for our annual Spring into Summer Wine Tasting on Thursday 8 June from 6.30pm.
TICKETS will be £20 per person, so please call us on 01636 700900 to book yours!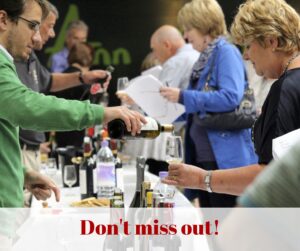 This will be an amazing night as our wonderful suppliers will be here once again to showcase the very best of their wines to you. Come along, try some wines and find some new favourites for your summer parties and get togethers!
SPECIAL GUEST APPEARANCE!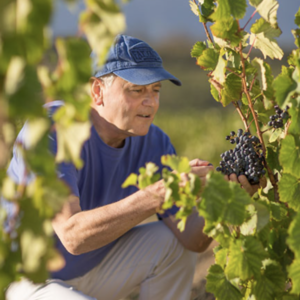 And this year, there will also be a special guest appearance in person by Paul Boutinot, owner of Waterkloof Winery in South Africa. Paul will be able to answer all your questions about the amazing biodynamic and organic wines that Waterkloof pride themselves on creating so lovingly. This is an opportunity not to be missed!
GOOGLE CALENDAR
ICAL EXPORT